Dr. Sheen Ann John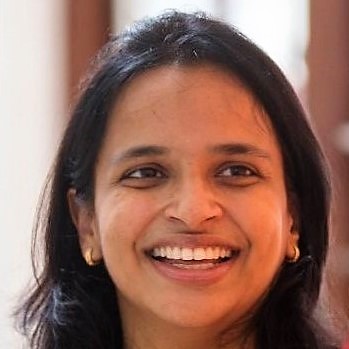 Dr. Sheen Ann John BDS, MDS - Specialist in Pedodontics and Preventive Dentistry
Profile Biodata
Dr. Sheen Ann John currently serves as an Associate Professor in the Department of Pedodontics and Preventive Dentistry at PMS College of Dental Science and Research, Trivandrum
She graduated to achieving her Bachelor of Dental Surgery degree in 2001 from the prestigious Saveetha Dental College and Hospital, at Chennai affiliated to the Tamil Nadu, Dr. M.G.R. Medical University.
She later specialized in Pedodontics and Preventive Dentistry from the Coorg Institute of Dental Sciences at Virajpet, in the scenic Coorg district of Karnataka and attained her Master of Dental Surgery, under the Rajiv Gandhi University of Health Sciences.
She has undergone an Intensive Training Program in Speech and Hearing at The All India Institute for Speech and Hearing, Mysore and has also been trained in the treatment of children under General Anaesthesia
She also has the unique experience of having treated Children with Special Treatment Needs at Opportunities School which is a part of Kodagu Vidyalaya, at Madikeri in Coorg district of Karnataka State for a period of 3 years from 2007-2010, and continues to do so in her routine practice.
She also works as a Specialist in Paediatric Dentistry at Vasan Dental Care, Trivandrum
She has several publications in National and International Journals to her credit.
She has authored two textbooks titled, "Potential erosive effects of antihistamine on primary teeth" and a second one entitled "Dental erosion in children" based on her own research work which was published by Lambert Academic Publishing Company, GmbH.