Dr Ganesh Chitharanjan Nair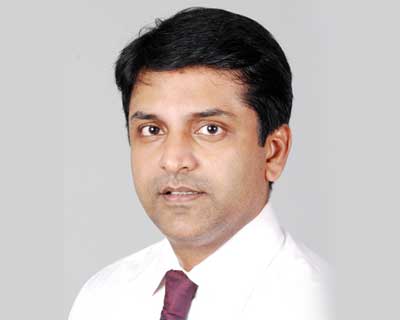 Consultant Endodontist and Restorative Dentist
drganeshtvm@gmail.com
Dr Ganesh Chitharanjan Nair , currently also serves as the Professor and Head of the Department, Dept. Of Conservative Dentistry and Endodontics, at the Sri Sankara Dental College at Varkala, Thiruvananthapuram
He attained his Bachelor of Dental Surgery (BDS) degree from the prestigious, AB Shetty Memorial Institute of Dental Sciences, then affiliated to the Mangalore University in 1996.
He specialized Conservative Dentistry and Endodontics and was awarded his Master of Dental Surgery (MDS) post-doctoral degree, from the Meenakshi Ammal Dental College, Chennai, affiliated to the Dr MGR Medical University Chennai in 2003
He also serves as Consultant Endodontist at various other clinics such as the Vijay Dental Clinic, Thiruvananthapuram, at Sri Sai Dental Clinic, Thiruvananthapuram, and at Dr Rudy's Dental Clinic, Thiruvananthapuram.
He has been serving as the Editor of CEJ, (Conservative Dentistry and Endodontic Journal), a bi annual online Journal of the Conservative and Endodontic Society of Kerala, for the 4th consecutive term now.
He has numerous National and International Publications in peer reviewed journals and also has many scientific presentations presented at various fora to his credit